Love Decision 2 - Hot schoolgirls have a naughty threesome and get impregnated
15:11
Animeporn Special offer HentaiPros Free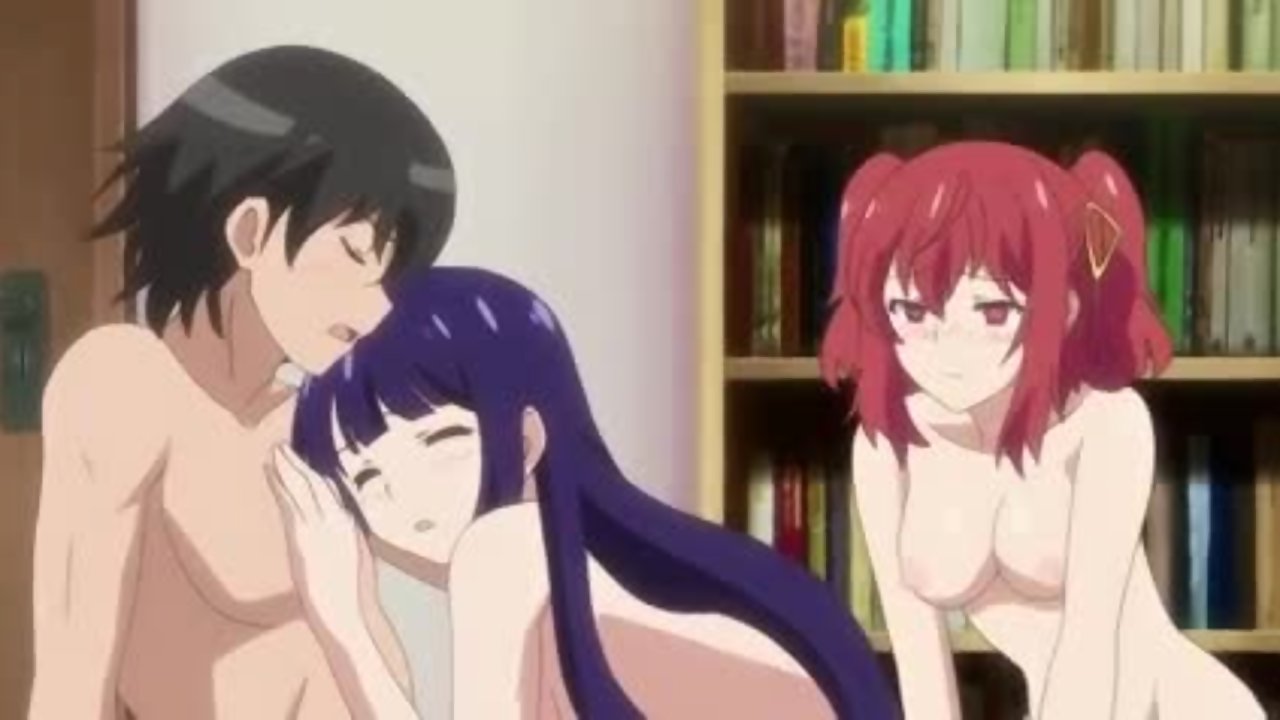 Kimekoi! - Love Decision! The Reason Why I`m Going after a Girl Out of My League and My Childhood Friend / Kimekoi! Takane no Hana to Osananajimi ga Kimatta Riyuu / キメ恋! 高嶺の華と幼なじみがキマった理由 / 키메코이! - 애정결단! 내가 나의 리그에서 벗어난 소녀와 나의 어린 시절 친구를 쫓는 이
Just one pill and you can't stop!! It's a drug that helps people realize their true love. This aphrodisiac unites a "beauty beyond reach" with her childhood friend, and passionate sex ensues! Mukaiyama Hajime falls hopelessly in love with the student rumored to be the most beautiful in school, Saginomiya Megumi. He plans to confess his love to her but worries that she's out of his league. He asks his friend Misa for advice.
Misa, president of the science club, develops "KimeKoi", a drug designed to amplify any preexisting feelings of affection within the user. But a sample of Hajime's semen is needed to make the drug. Hajime watches, bewildered, as Misa starts unzipping Hjime's pants...

April 28, 2022